International Juried Photography Exhibition
Liquid ~ Sky
Directors Choice Award
Praxis Gallery
Exhibition Dates:

June 27th – July 21st, 2020.
www.praxisphotocenter.org
Current:
QUARANTINE:
Daily Life – Global Crisis
Volume Six
June 1 – June 30, 2020
Praxis Photo Arts Center, Minneapolis MN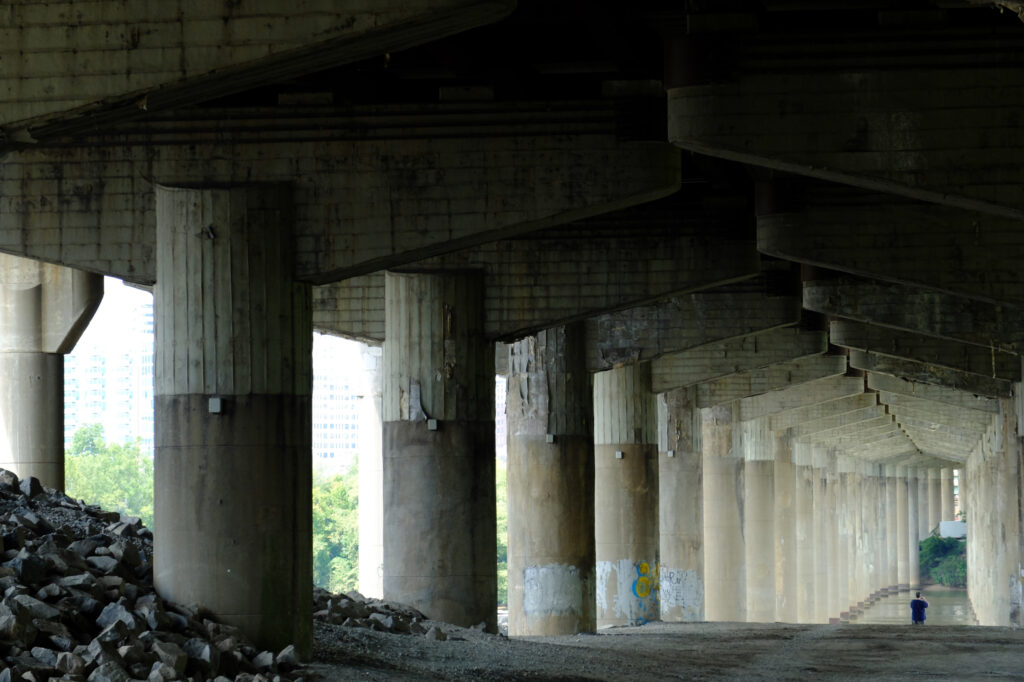 April 24 – May 16, 2020
Art Works Gallery, Richmond Virginia
As an emerging baby boomer artist, Marie Kennedy draws from a vast array of experiences. She has seen the rise of color field painting in the 60s and 70s, experienced the indulgence of psychedelia in the 70s and early 80s, been on the cutting edge of technology in Silicon Valley, and has traveled the world to study art and architectural history. Little did she know that these experiences were leading to the moment that she would pick up a camera. Each of these experiences has, in some way, influenced her exhibits: Columns of Light and Color Field. With these works she explores the theme of accidental discovery, beauty, movement, and growth, both personally and artistically.
EXPOSED! Color Field is a series of images composed of pictures created from saturated color sources that she uses to paint her photographs. Columns of Light and Ribbons of Light are a series where she used existing lights to make subtle and poignant drawings with her camera. Every image that she creates is made solely in the camera—no photoshop manipulation.